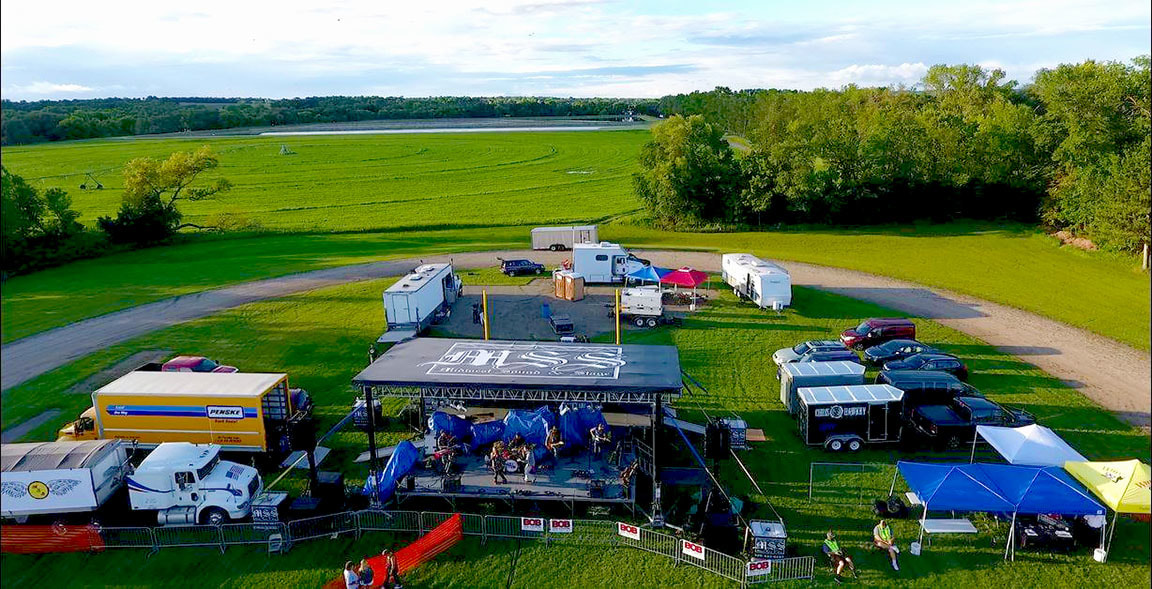 Midwest Sound and Stage
Are looking for a worry-free way to handle your event's stage and production needs?

Let us do the work! You can depend on our 25+ years of experience in the staging and production industry. If you have any needs for stage or live production, please contact us so we can assist in making your event a great one. We will provide you what you need to have a professional show, large or small. We're happy to discuss the uniqueness of your venue to ensure everyone's needs are met. We will work directly with you and your event organizers, your entertainment, their rider, and or the tour manager.

Contact us today for a free quote!
We Provide Total Production Services to the Midwest